Are you Happy? Well then consider yourself as having Angelman syndrome.
                                        Sad? Then you just may be Manically Depressed.
                             Do you Switch up emotions? Congrats, your Bi-Polar!
                      What do we do for these kinds of emotions. . . . .Um I mean Illnesses.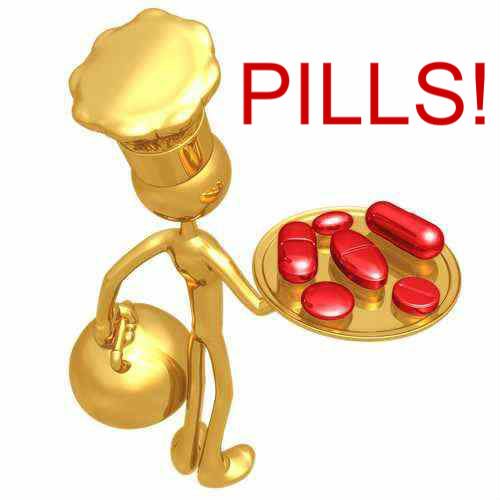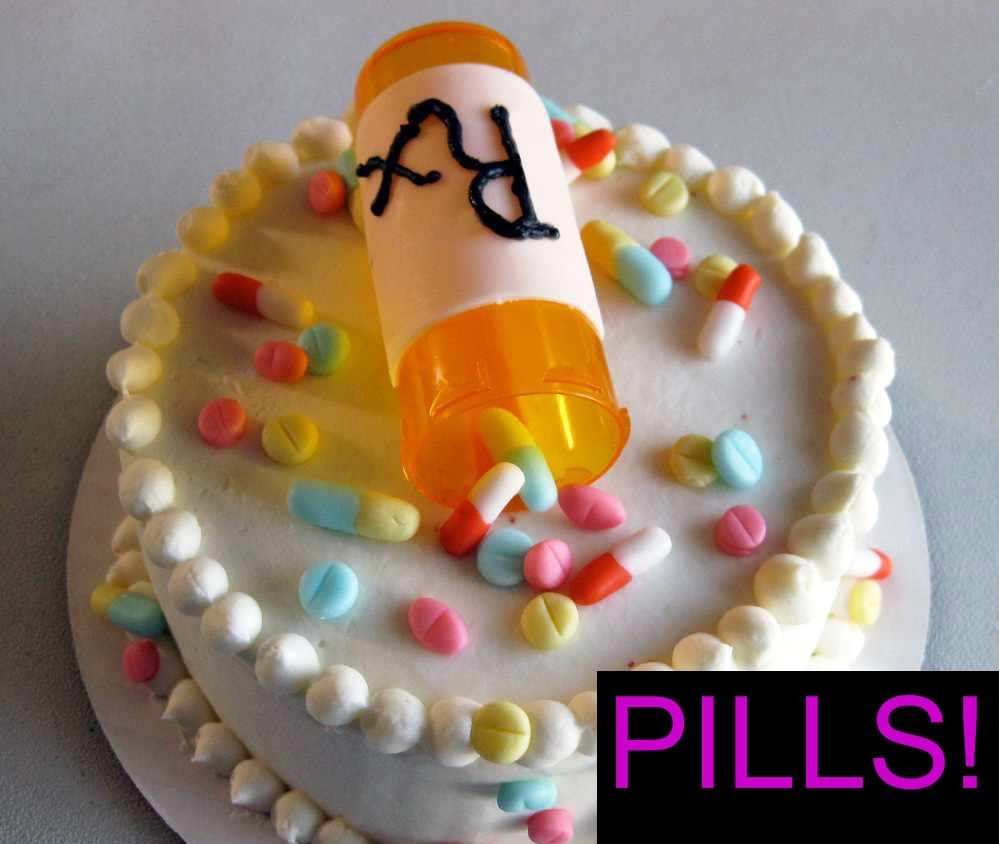 And. . . .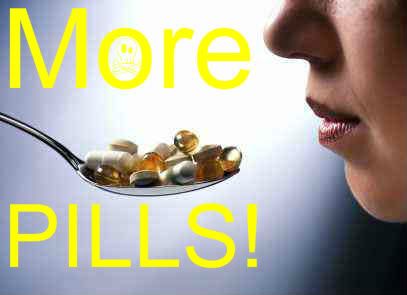 Ha! ha! Well thank you to Diagnostic and Statistical Manual of Mental Disorders who has been documenting mental Illness for years pharmicuticals will be abile to make even more Pills for even more probliems! YAY! 
Greaving for a loved one? No worries in 2013 you will be labeled as Mentally Ill and there will be no doubt that pills will soon be made to make you for get all about why you are hurting so bad.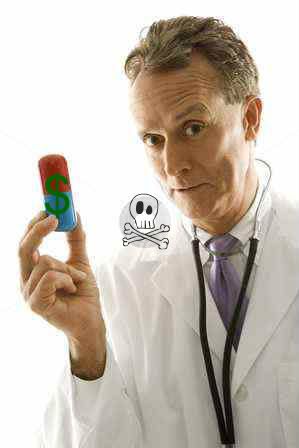 I mean come on what else are you going to do? Learn to deal with your problems on your own? Take a lesson from life and build up strength as a Person? Naaa That's just Stupid. . . . .
Love the Internet? Well guess what that is about to be labeled a Mental Illness too! That's right in the new Diagnostic and Statistical Manual of Mental Disorders you too may be able to get an all expense paid visit to the loony bin. Where you can meet your Facebook friends LIVE!!!!! GOOD FOR YOU!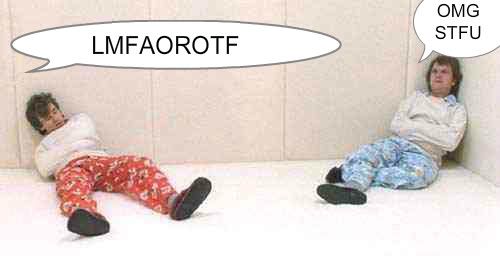 Don't Agree with the Majority? Well in the new Med Bible you will be Oppositional Defiant Disorder. What a way to stick it to those Occupiers?
Best part is we are not shitting you, that's right. This is all 100% completely true.
11,000 health professionals have already signed a petition calling for the development of the fifth edition of the manual to be halted and re-thought.
Don't take our word on it look at the petition yourself http://dsm5-reform.com/
If we don't shut these Doctors up and keep our mouth shut how will we be able to get our pills? 
I mean who knows what the Diagnostic and Statistical Manual of Mental Disorders  could come up with in 2013.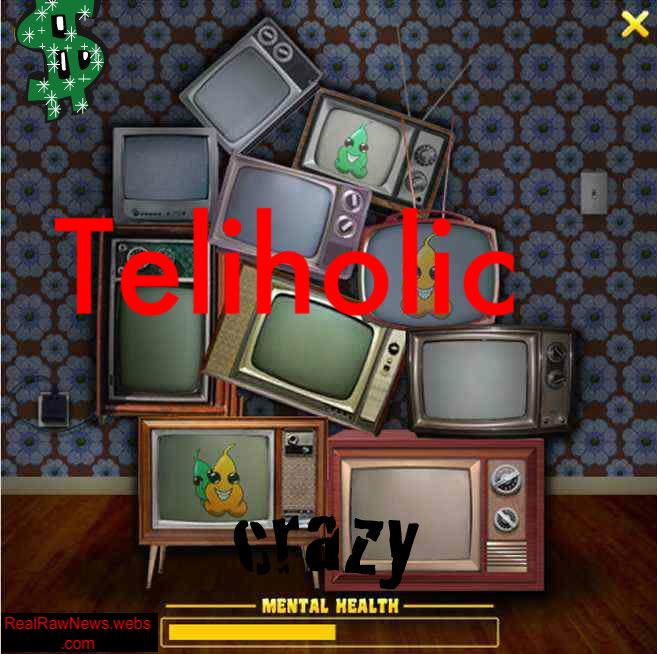 EVEN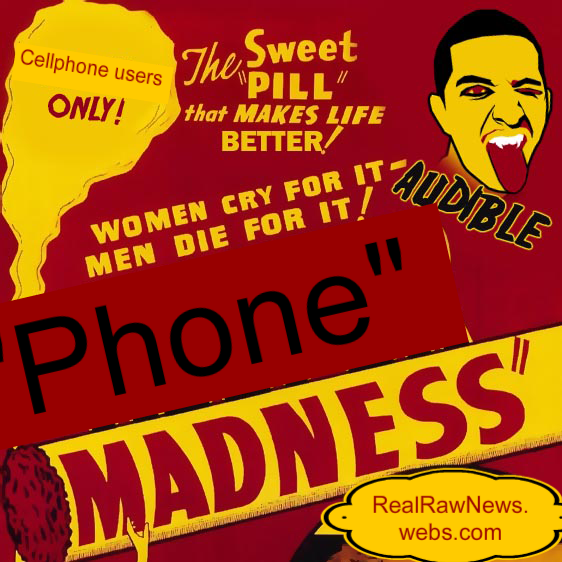 The Possibilities are endless.
Written By: Misty Watson
Edited By: Shawn Watson
Sorce: 
http://www.foxnews.com/health/2012/02/09/shyness-illness-in-dangerous-health-book-experts-say/
http://www.naturalnews.com/034997_mental_illness_grieving_psychiatry.html