OBAMA Refuses Supina to Appear in Georgia Court
So what is it that would happen to you or me if we were to refuse to follow the request of a subpina to court?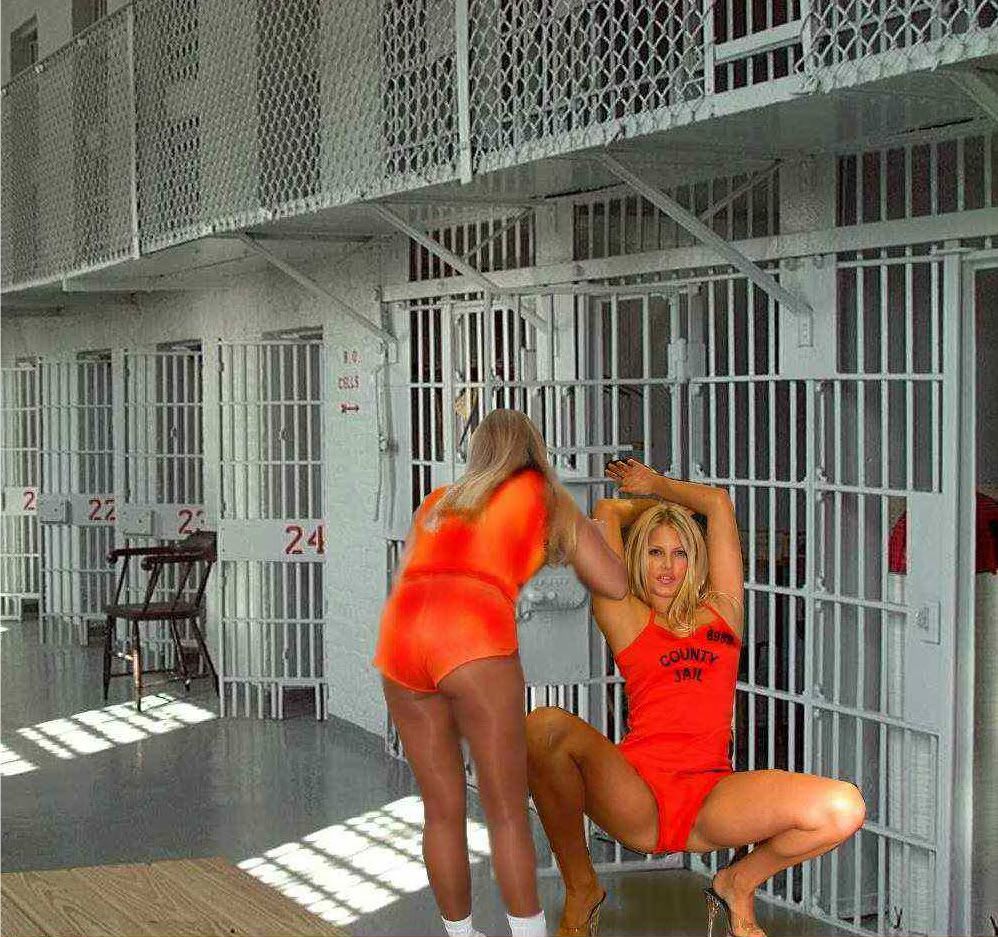 Don't we all wish. Yet, it seems to play out more like this.
Not even stars are above the law.
Yet, it seems the seat of the President has slowly become one of a dictator who is above the law and no longer must answer to the people.
The state of Georgia sent Mr. Obama a subpina to appear in court in order to prove his eligibility to appear on Georgia ballets.  Or in other words. . . . . 
Of course, Obama was nowhere to be found at this hearing. Instead, Obama was on a campaign swing, appearing in Las Vegas and in Colorado.
Obama's lawyer, Michael Jablonski, tried his damnedest to put a stop to this trial. With such excuses as . . . . .
1. Georgia under the law could not determine eligibility of those on the voters ballot.
2. Well Obama is simply too busy preforming the duty's as President to appear.
3. (Our personable favorite.) Proving his eligibility was simply irrelevant to Obama.
After all these arguments were dispatched by the Georgia Court, Jablonski, in desperation, wrote to the Georgia Secretary of State attempting to place Obama above the law and declared that the case was not to be heard and neither he nor his client would participate.
That's right, not even Obama's lawyer cared to show up in court.
Yet, the trial went along as scheduled without a defense and the outcome of this case may or may not surprise you.
Now, remember to be a natural born citizen one must have 2 parents who, at the time of the birth in question, be citizens of the United States. As Obama's father was not a citizen, the argument is that Obama, constitutionally, is ineligible to serve as President.

Now, let's take a look at the evidence presented with in this case.
Obama's father's place of birth, Kenya, East Africa was entered into evidence. Along with pages 214 and 215 from Obama's book, "Dreams from My Father". This is where Obama indicates that, in 1966 or 1967 his father's passport had been revoked and he was unable to leave Kenya.
Immigration Services documents were also entered into evidence regarding Obama Sr.
June 27th, 1962, is the date on those documents. Obama's father's status read as a non citizen of the United States. These documents were gotten through the Freedom of Information Act.
Obama was born in 1961.
A Disc received from Immigration and Naturalization Service was entered into evidence. This disc contains information regarding the status of Obama's father received through the Freedom of Information Act.
This information states clearly that Obama's father was NEVER a U.S. Citizen.
But wait, there is so much more to this case then that.
Next up, a DNC and RNC official certificates of nomination for Obama was entered into evidence.
It was then pointed out that the DNC language does NOT include language stating Obama is Qualified, while the RNC document DOES. This shows a direct difference in the two. The prosecution tried to establish that the DNC MAY possibly have known that Obama was not qualified.
Could it be possible the Democratic Commission knew Obama was not eligible for the Presidency?
Entered into evidence, a portion of a letter showing a renewal form from Obama's mother for her passport, listing Obama's last name something other than Obama.
Records for Barry Soetoro, aka Barack Obama, showing he resides in Hawaii and in Indonesia at the same time are then shown.
Evidence showing Obama's book of records listed his nationality as Indoneasan. Was deemed not relevant by the judge.
Reasons as to why are unclear.
A state licensed PI took the stand.
She was hired to look into Obama's background and found a Social Security number for him from 1977. Professional opinion given that this number was fraudulent. The number used or attached to Obama in 1977, shows that the true owner of the number was born in the 1890. 
Another Document was also entered into evidence regarding the SS number assigned to Obama. The SS number could not be verified under E Verify. It came back as suspected fraudulent. This is the system by which the Government verifies ones citizenship.
Mr. Sampson, a former police officer and former immigration officer specializing in immigration fraud, ran Obama's SS number through a database and found that the number was issued to Obama in 1977, in the state of Connecticut . Obama never resided in that state. At the time of issue, Obama was living in Hawaii.
They also found that the same SS number came up with addresses in IL, D.C. and MA.
Now, I have read in some blogs people say that the SSI number of a dead person is reused. Well, this is just not true. A simple google search can show that. A SSI number is used to identify people both alive and dead like a file number. As well using a dead person's SSI number is how one get's a fake SSI card either, one, to be here illegally, two, witness protection or three, to commit scams.
An expert witness in information technology and photoshop testified that the birth certificate Obama provided to the public was layered, not just layered but multiple layered. This, he testifies, indicates that different parts of the certificate have been lifted from more than one original document.
The expert testifies that the birth certificate, posted online by Obama, is suspicious. He states white lines around all the type face is caused by "unsharp mask" in Photoshop and that any document showing this, is considered to be a fraud because it is a product of layering. A straight scan of an original document would not show such layering.
The witness also testified that the date stamps shown on Obama's documents should not be in the exact same place on various documents, as they are hand stamped.
Obama's documents are all even, straight and exactly the same indicating they were NOT hand stamped but, layered into the document by computer.
Serial number on birth certificate where found to be out of sequence with others issued at that hospital. Also, certification is different than others and different than twins born 24 hours ahead of Obama on that night.
Mr. Sampson also states that portions of documents regarding Mr. Soetoro, who adopted Obama have been redacted, which is highly unusual with regards to immigration records. Then, suggested that all records from Social Security, Immigration, Hawaii birth records be made available to see. To see if there are criminal charges to be filed or not. Without them, nothing can be ruled out.
Mr. Sampson indicated if Obama is shown not to be a citizen, he should be arrested and deported and until all records are released nobody can know for sure if he is or is not a U.S. Citizen.
Judge notes that as Obama, nor his attorney is present, action will be taken accordingly and closes the hearing. What will the judge decide? That is yet to be known.  Without his attorney present, Obama's identity, his Social Security number, his citizenship status, and his past are all OFFICIALLY in question. 
, 
 So, here you go folks. This is what happened at the hearing while Barack was busy sniffing cocaine off a stripper's ass in Las Vegas or whatever it is President's do in Vegas.  
What makes him think that he does note have to appear in court? Isn't Obama a servant of the people? A servant of the States? A servant of the nation? Well, apparently he does not think so. Even Clinton had to go to court. Yes, he may have strutted up in there like P' diddy for getting his junk fiddled with in the Oval Office. Yet, he still showed up. Obama said screw it, I'm above your laws. How can we, as Americans, stand for this especially after the trial reviled so much damaging evidence? We we really Let Obama say. . . . . .

Source http://www.thenationalpatriot.com/?p=4138
By: Misty Watson
Edited By: Shawn Watson 
01/30/2012